Esquirrou PDO Ossau-Iraty 5 LBS RW – 2018 World Champion
Tantalizingly nutty with a uniquely toasty aroma, you'll fall in love with the Basque region with each delectable bite.
Esquirrou's flavor rings like the bell it's named after. One bite and you can practically hear the delightful chime from the Basque ewes that produce the milk. Aged for at least six months, this Ossau-Iraty PDO cheese gives off the sweet and rustic smell of hay. An amber rind wraps around a firm ivory inside that is ripe with nutty notes and a nose of herbaceous toasted wheat. Enjoy the rich taste of milk from the black- and red-faced Manech sheep: emanating the ideal balance of the environment's elements.
Hard, pressed ewe's cheese are the most common type of cheese in the Pyrenées, and among those, Ossau Iraty has become one of the best-known cheeses thanks to its tantalizing taste, resulting from thorough rubbing, and its creamy texture for a hard cheese.
Ossau Iraty is made with whole ewe's milk and is aged for at least six months. During this time, it is regularly rubbed and turned around, while its paste is pressed. This process allows it to develop mouth-watering nutty notes. It is taste-tested throughout the whole process so it is only released for retail sale when it has reached complete maturity.
The cheese has an amber rind, under which you'll find a rich ivory paste, with nutty notes and the aroma of toasted wheat. You can tell it's an Esquirrou cheese by the stamps laid beautifully on the rind of the wheel.
This recipe has been perfected during a hundred years of cheesemaking history in the Pays Basque. Ossau Iraty, despite being a hard cheese, retains a characteristic creaminess that has conquered the palates of cheese lovers all over the world.
Place of manufacture : "Pays Basque", region bordering France and Spain
Refrigerated temperature / Storage conditions: need to be kept refrigerated
Delivery times: We process orders once the payment authorization and verification have been obtained. We ship via FedEx, delivering within one (1) to two (2) days.
We also process orders as they are received (first-in first-out) and depending of the season it may take a few days between receiving the orders and shipping them.
Please note we ship from Monday to Wednesdays (2) days. No shipments on Thursday- Friday-Saturday or Sunday to avoid the cheese being stuck in transit during the weekend.
Ingredients: Pasteurized sheep's milk, salt, cheese cultures, animal rennet.
Contains Milk. Manufactured in a facility that also uses cow and goat milk.

This wonderful cheese can be appreciated by itself as well as with some crackers. You can also complement its round flavors with some sour tastes, such as cherry jam and whole bread, and a dry white wine. Pair it with a glass of Bordeaux and bring out the grassy flavors of lush Basque Country.
Awards winning cheese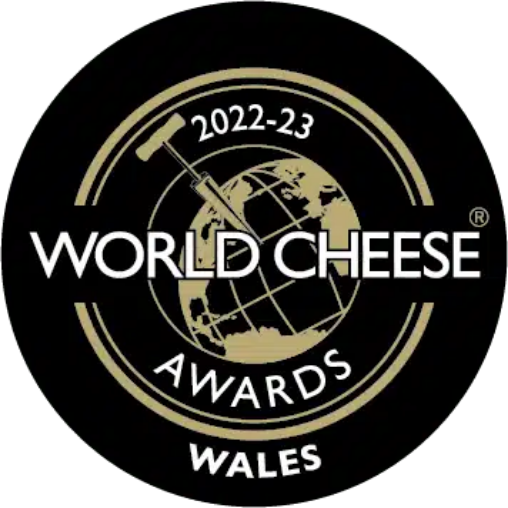 World Cheese Award - Super Gold medal in Hard Sheep's milk category
2022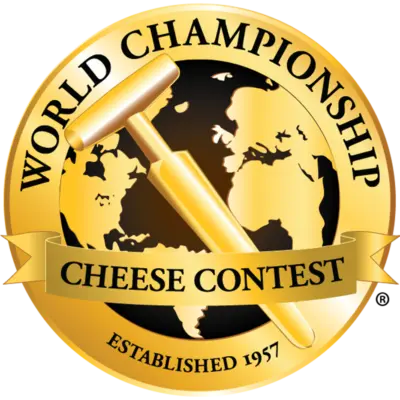 World Championship Cheese Contest - Gold medal in Hard Sheep's milk category
2018
Other products you might like
Picture for Ile de France Brie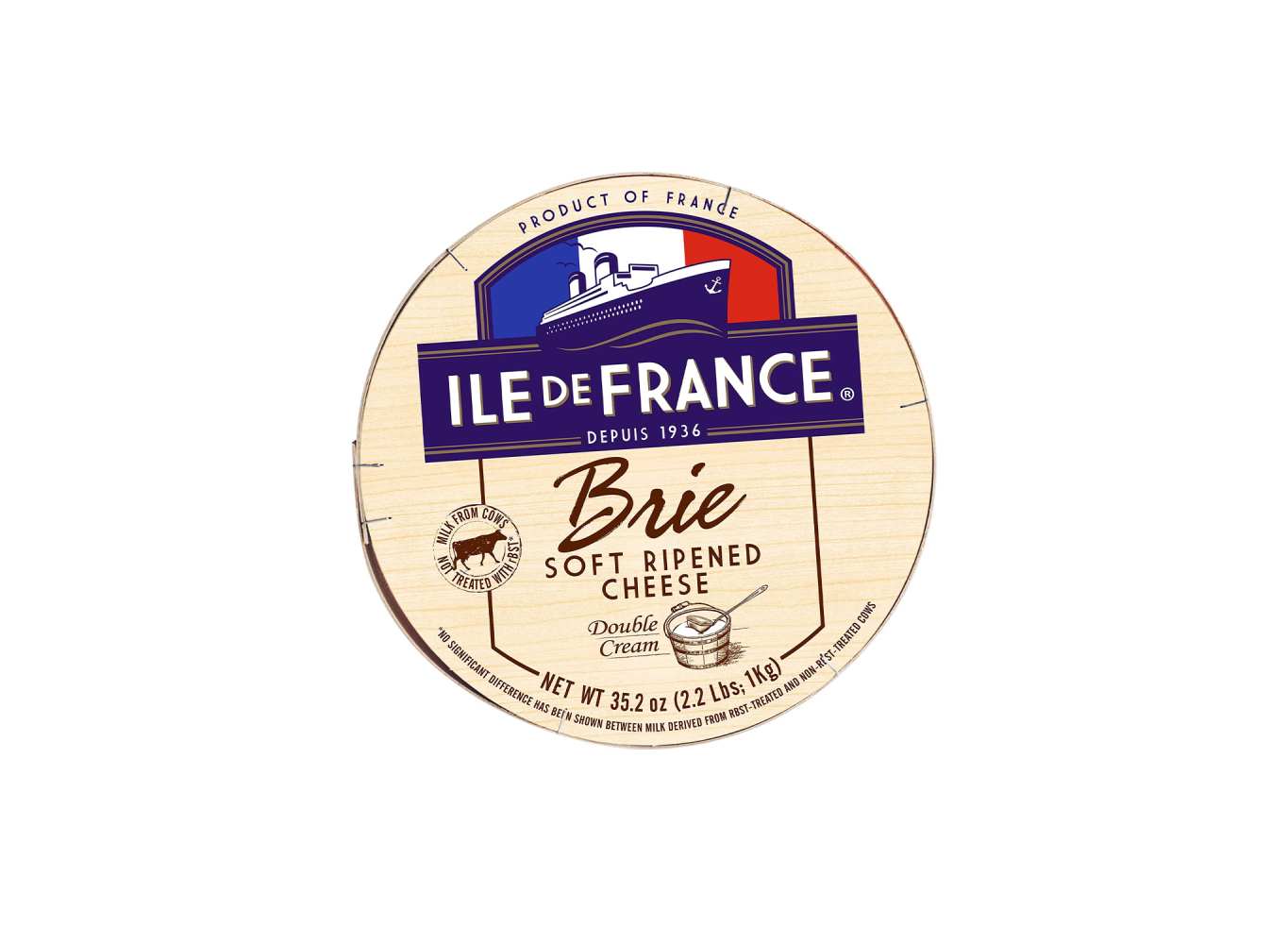 Ile de France Brie is genuine natural soft ripened cheese. It has a creamy and mild texture with an authentic yet accessible Brie Taste with mushroom notes.
Picture for Saint Agur Blue Cheese 5 LBS RW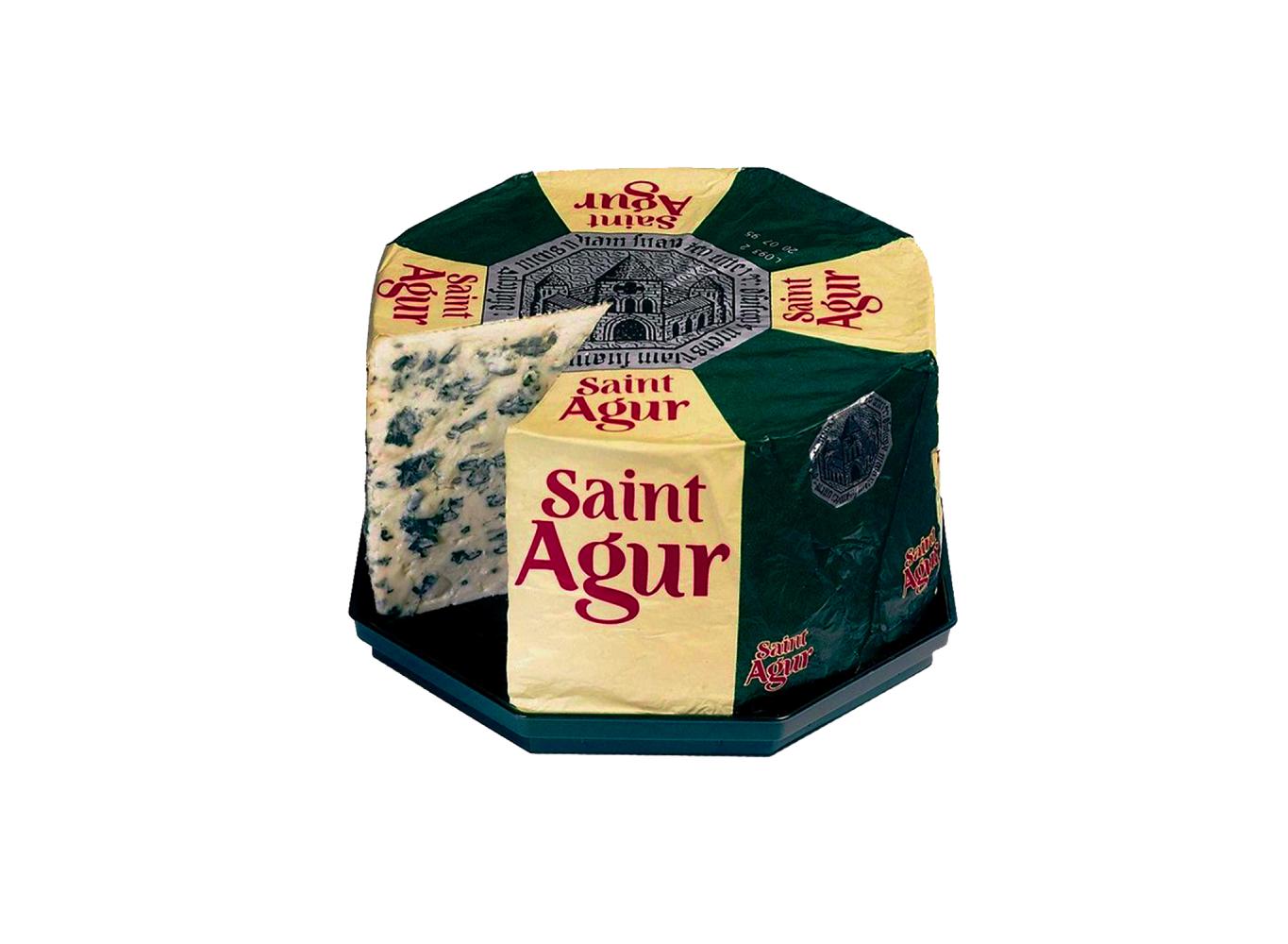 Saint Agur is one of France's most famous blue cheeses. It combines the rich taste of blue veined cheeses with a unique creamy texture that melts in your mouth.
Picture for Chaumes 4.4 LBS RW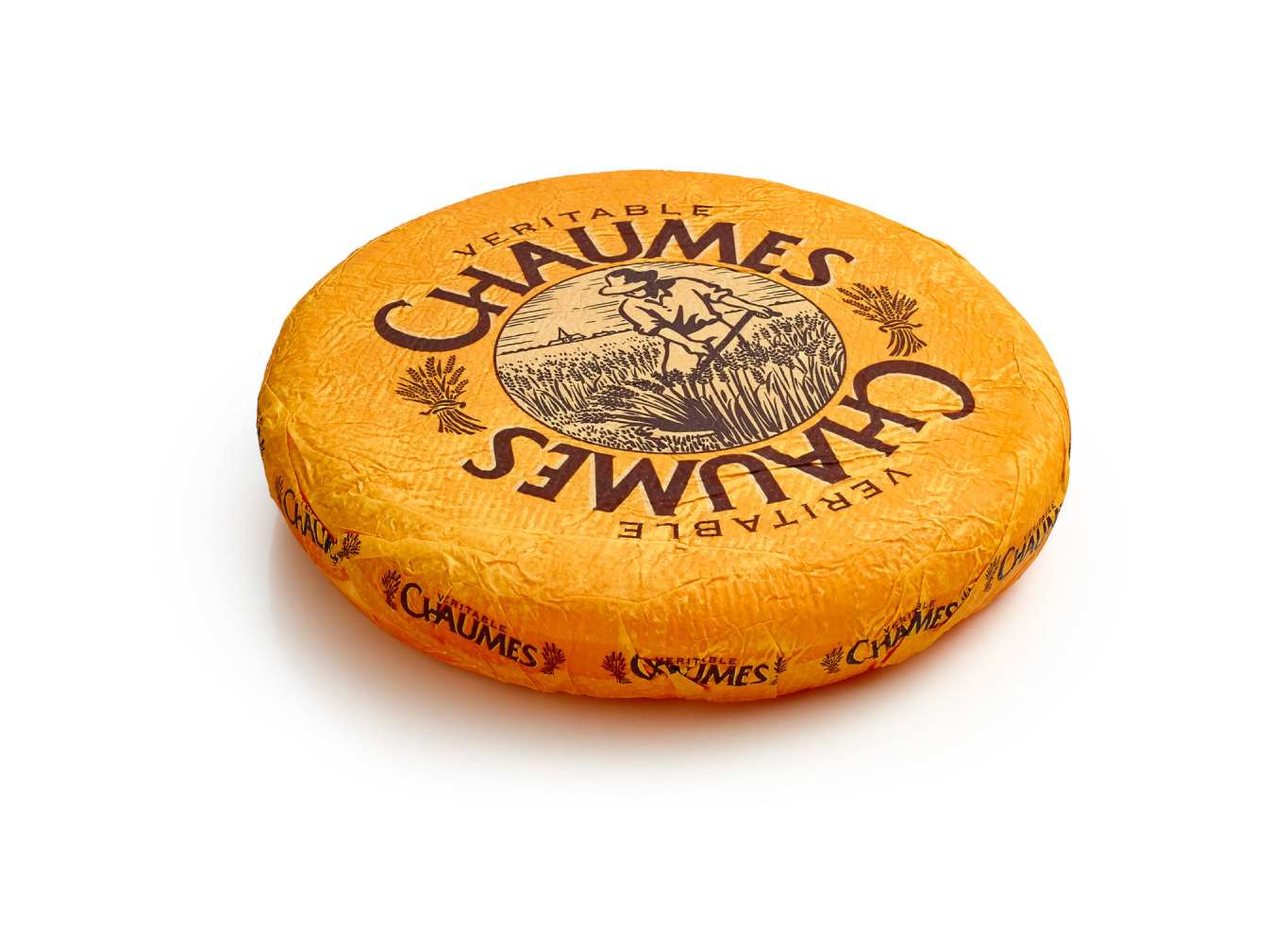 Each taste of Chaumes yields a surprising balance. Semi-soft and playfully bouncy, this cheese is ideal for a warm night on a breezy terrace, with a crisp paired white.