Wholesale at Cheese Lover Shop
We offer a wide selection of fresh, flavorful cheeses designed to delight our customers, expand culinary possibilities, and inspire creative chefs. All of our products are made to meet and surpass the highest quality standards, and are curated to compliment any menu and please any taste palate. With our wholesale offerings, it's now easier than ever to share the love of delicious cheese with your customers.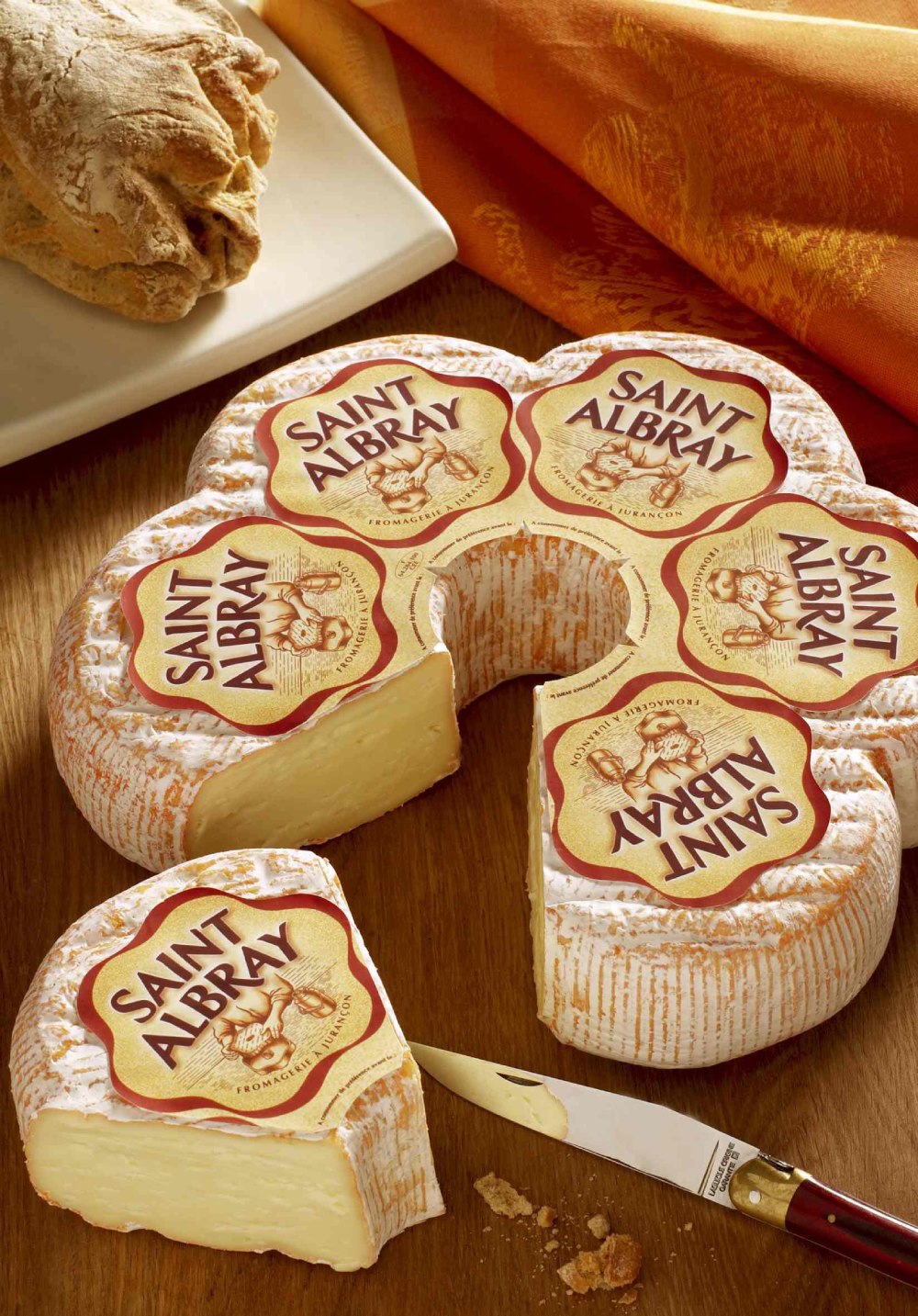 High-quality products for a healthy, wholesome lifestyle
At Cheese Lover Shop, we believe that quality matters. Our products taste superior because they are made with high-quality milk and only the freshest ingredients. We employ the highest standards of craftsmanship at all levels of production. We deliver products that exceed all expectations and contribute to a wholesome, balanced diet, adding value to your menu.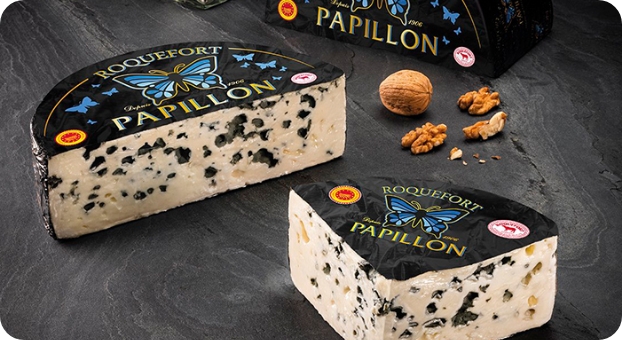 With top-tier customer service and satisfaction

We strive to make your customer experience seamless by providing efficient delivery service with every order. Your products will arrive in the shortest possible delivery timeframe, and will be shipped in temperature-controlled refrigerator packaging so we can guarantee the quality of the cheeses and meet all sanitary standards. Plus, our signature packaging is recyclable to limit our environmental footprint.
discover more about our packaging
Product brands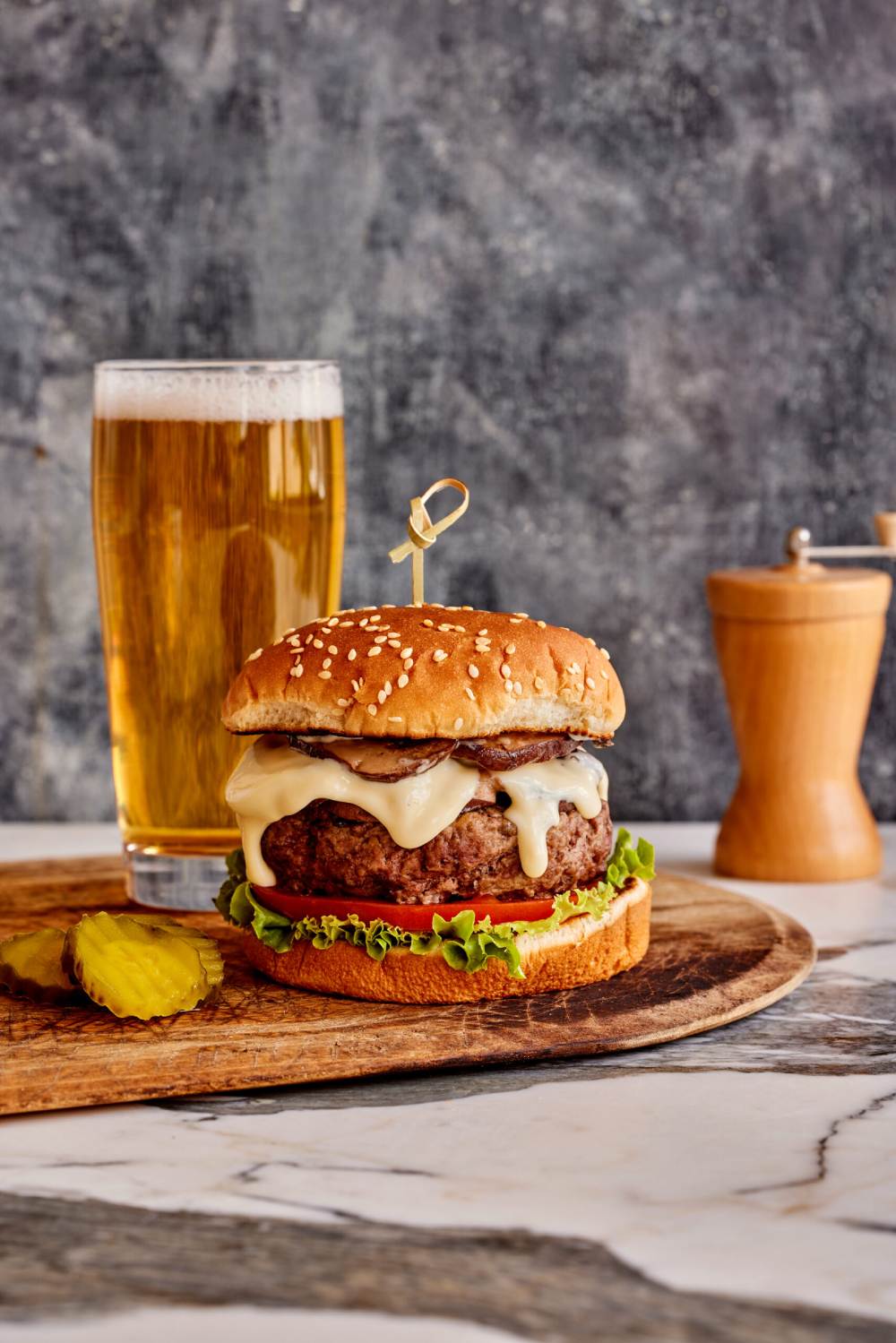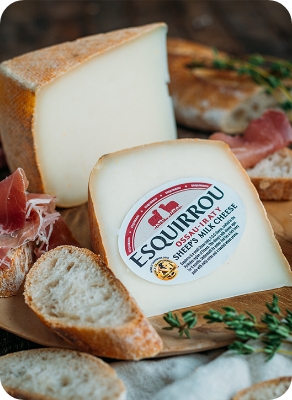 Esquirrou
PDO
Ossau
-
Iraty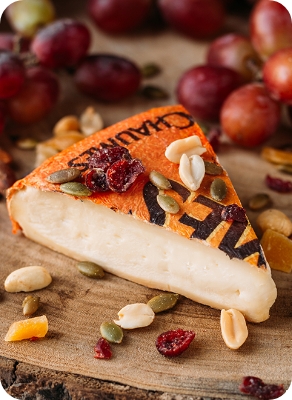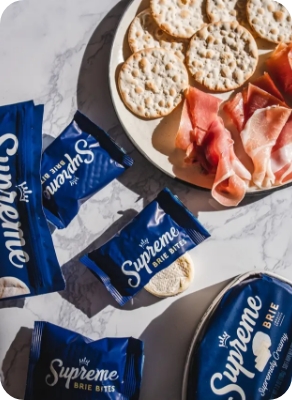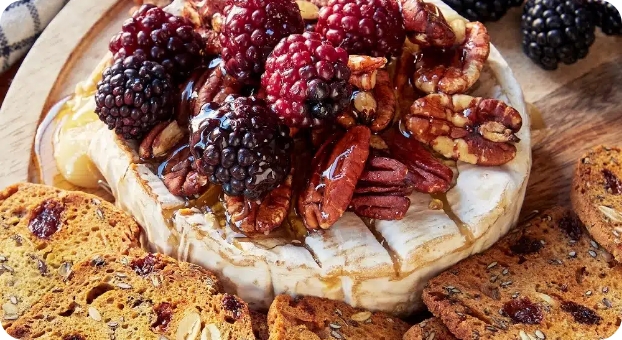 Inspiration
Get inspired by Chef Greg's tricks of the (cheese-loving) trade! With years of experience exploring the best ways to enjoy cheese, Chef Greg will guide you on your own cheesy journey. Here you'll discover:
– Expertly-crafted recipes
– Tasting and serving tips
– Creative pairing suggestions
– And more!
get some inspiration