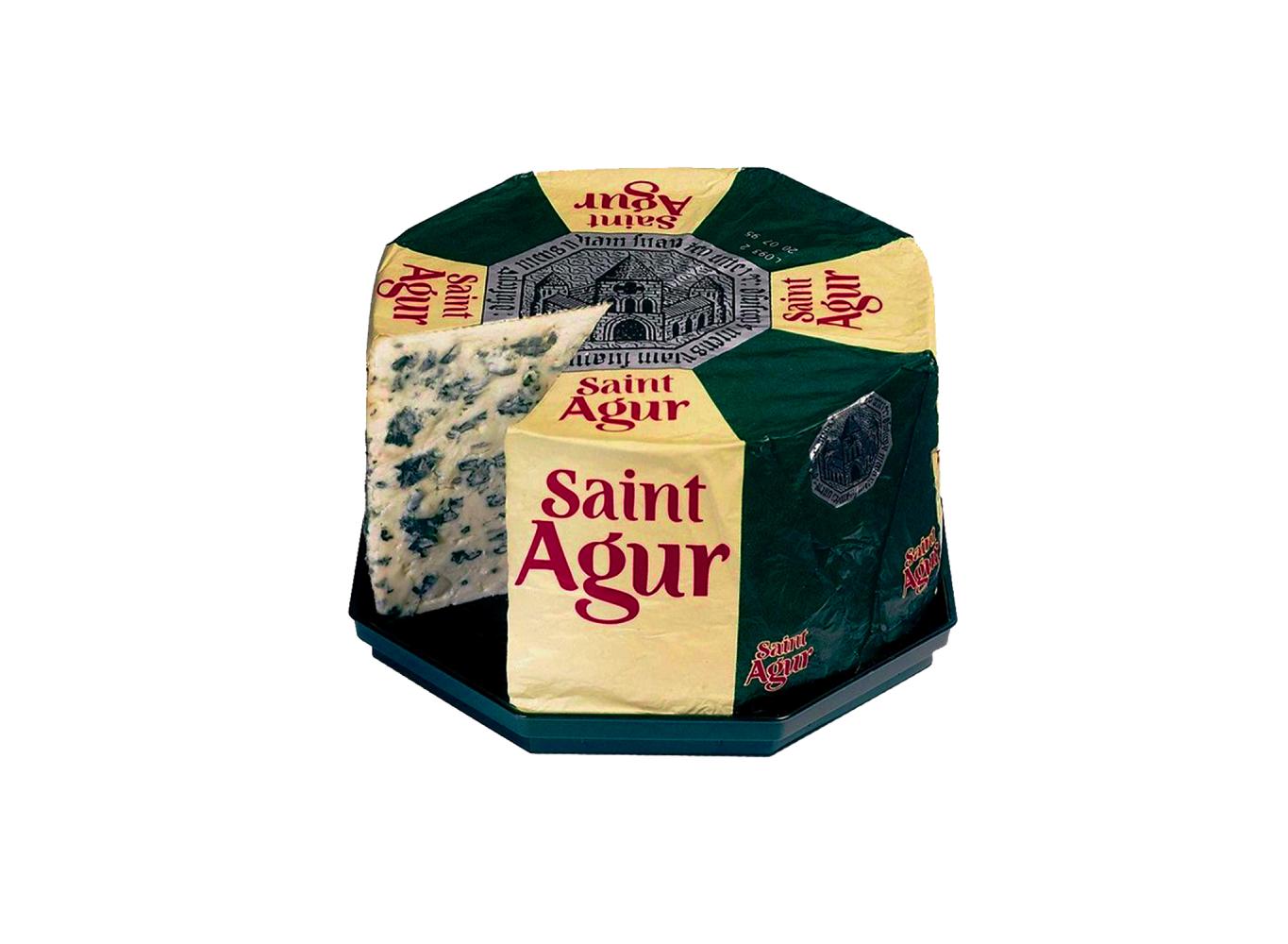 Saint Agur Blue Cheese 5 LBS RW
Saint Agur is one of France's most famous blue cheeses. It combines the rich taste of blue veined cheeses with a unique creamy texture that melts in your mouth.
Dive into this luscious Saint Agur, and you'll discover stunning bluish green markings that tell the storied history of the sprawling hills of Auvergne. The story of Saint Agur starts with Roquefort. French cheese lovers used to top the sharp sheep's milk cheese with butter to make the intense blue flavors sultrier. And thus, came the idea for Saint Agur—a luxurious double cream cheese from mountain cow's milk. Deliciously soft and easily spreadable, this cheese is sinfully decadent with a spicy kick and a rich, buttery finish—a perfectly unique balance between strong flavor and delightful creaminess. Our Saint Agur mountain milk cheese appeals to many who love to either combine it with the sweetness of dates and figs, or to let it shine solo on a slice of fresh baguette. Pair it with your favorite Côtes du Rhône and take a quick armchair trip to the lush French countryside.
Allergens : Milk
Place of manufacture : France, Auvergne
Storage conditions: Need to be kept refrigerated
Delivery times: We process orders once the payment authorization and verification have been obtained. We ship via FedEx, delivering within one (1) to two (2) days.
We also process orders as they are received (first-in first-out) and depending of the season it may take a few days between receiving the orders and shipping them.
Please note we ship from Monday to Wednesdays (2) days. No shipments on Thursday- Friday-Saturday or Sunday to avoid the cheese being stuck in transit during the weekend.
Ingredients : Pasteurized milk, cheese culture, salt, penicillium roqueforti (harmless blue mold), animal rennet. Contains Milk.
Its creamy texture makes Saint Agur a versatile cheese. It can be enjoyed just as it is, on bread or crackers, and with fruity and strong red wines, which will complement its rich taste and will not be overpowered by this blue cheese. It is also great for burgers and gratins, but if you have a sweet tooth, pears and Saint Agur also make a unique and heavenly sweet and savory combination that will melt in your mouth.
Awards winning cheese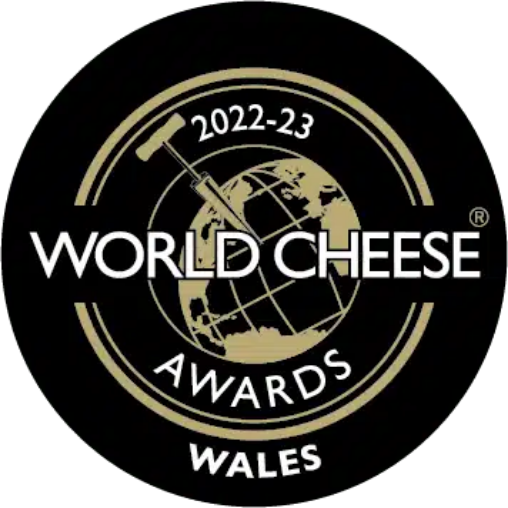 2022 Gold World Cheese Awards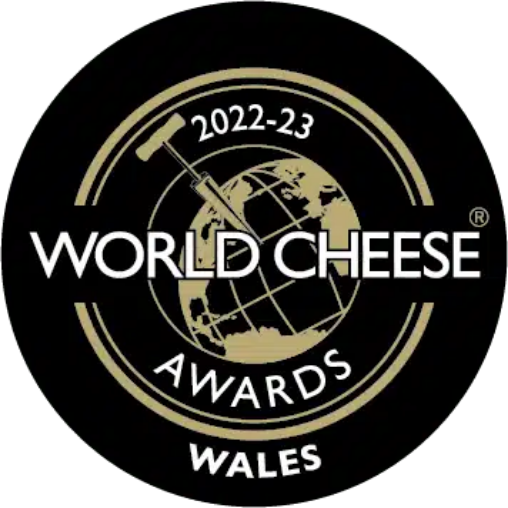 2019 Gold World Cheese Awards, Blue Cheese category