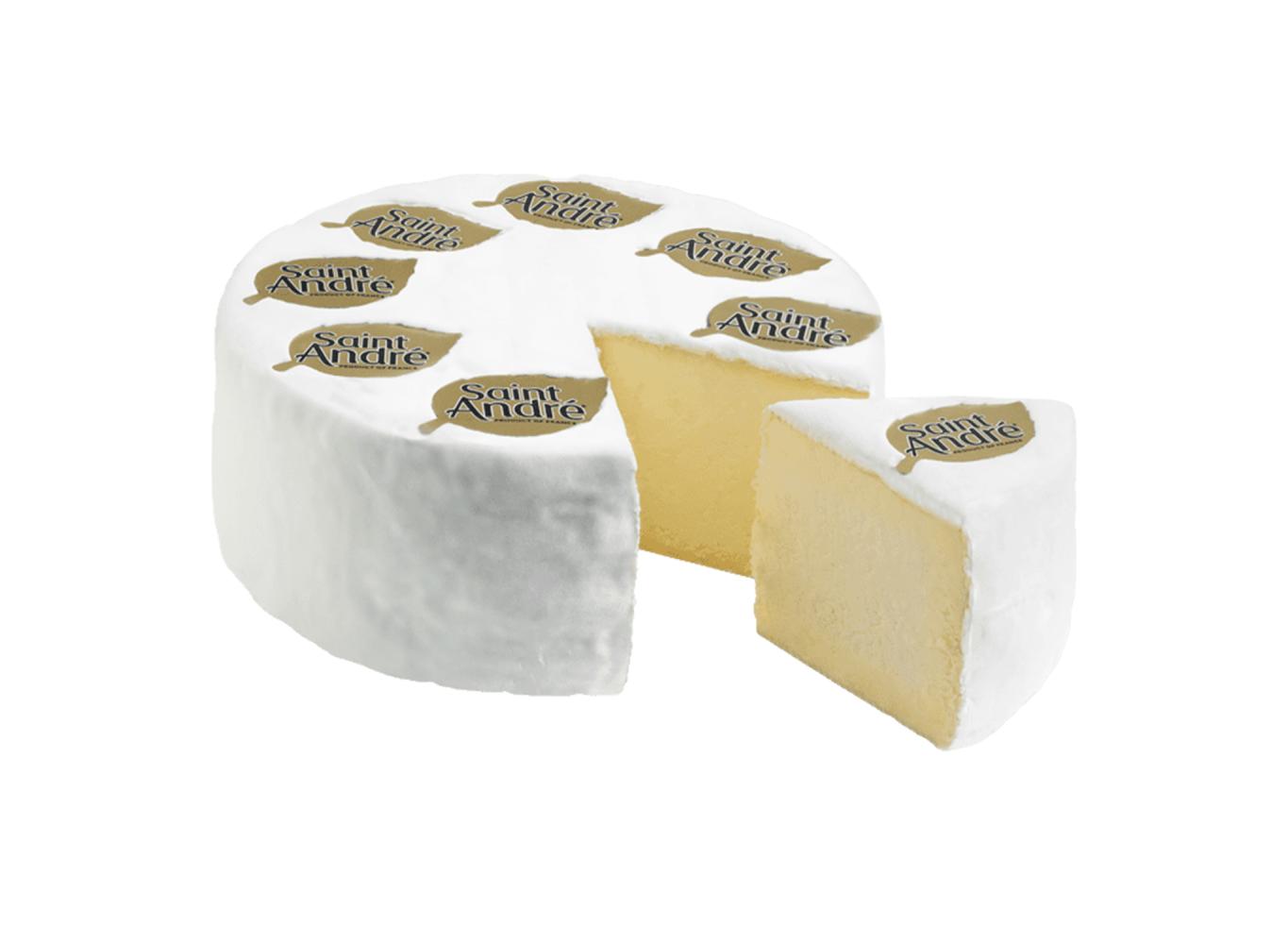 Saint André Triple Crème 4.5 LBS RW
Saint André Heavenly Triple Crème is a luxurious cheese. This triple crème cheese is wonderfully decadent.
Saint André is nicknamed "the heavenly cheese" for good reason. A triple crème soft-ripened cheese with velvety smoothness, Saint André hails from the sea-swept village of Coutances in Normandy. The region is luscious with temperate climates, allowing the cows to graze outside for most of the year. Spread this easily over a sliver of toast—and let the sunshine melt happily onto your tongue.   More decadent than butter, this is our richest cheese. Once you pierce the soft, velvety rind, the creamy, ivory heart is ready to be spread on a crusty French bread and paired with a light beer or an off-dry dessert wine. With each taste, let the coast come to you.
What is triple crème cheese?
To be called a triple crème, the dry matter requires a butterfat of at least 70%. It requires a higher percent of fat in the dry matter in order to get a buttery cheese, almost as decadent as pure butter. Its cake shape allows the lactic recipe to evolve as the cheese age and the interior body evens out from the outside-in, leaving just a small hear by the end of its life.
Double crème (60%) and triple crème (70%) differ in the amount of fat in the dry matter: a cheese can only be called triple crème if the dry product has a butterfat content of at least 70%. However, rest assured, the final cheese has 46% butterfat: delicious, but still sensible!
What does Saint André taste like?
Saint André is a soft ripened cheese with a buttery texture. Its creamy, rich heart flows appetizingly on your plate, or on toasts, and the cheese's shape is designed so that more cream can fit inside the rind. The rind has a bloomy taste that both contrasts with and complements the lushness of this cheese.
Allergens : milk
Place of manufacture : Saint André hails from the sea-swept village of Coutances in Normandy, France.
Refrigerated temperature / Storage conditions: need to be kept refrigerated
Delivery times: We process orders once the payment authorization and verification have been obtained. We ship via FedEx, delivering within one (1) to two (2) days.
We also process orders as they are received (first-in first-out) and depending of the season it may take a few days between receiving the orders and shipping them.
Please note we ship from Monday to Wednesdays (2) days. No shipments on Thursday- Friday-Saturday or Sunday to avoid the cheese being stuck in transit during the weekend.
Ingredients : Pasteurized milk and cream, salt, lactic starters, enzyme, penicillium candidum and geotrichum (harmless white mold), microbial rennet (suitable for vegetarians). Contains Milk
Saint André is delicious with cold meats and sausages. Its buttery texture also goes well with salads, especially if they contain crunchy ingredients, such as croutons or peanuts. Finally, you may like the surprising combination of Saint André with Champagne: the bubbly lightness in your glass will create a delicious contrast with the creamy goodness on your plate.
Awards winning cheese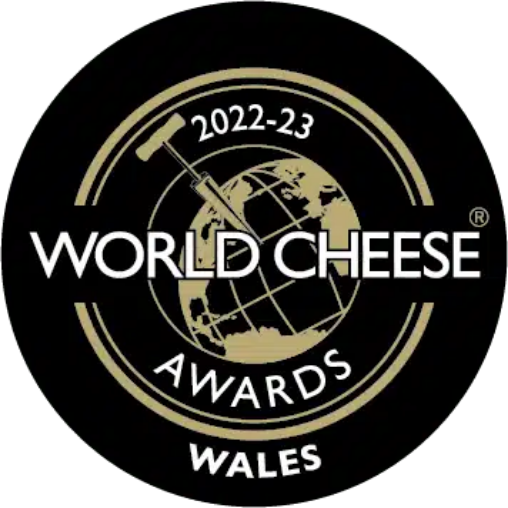 2022 Gold – World Cheese Awards, Soft Ripened Cheese Category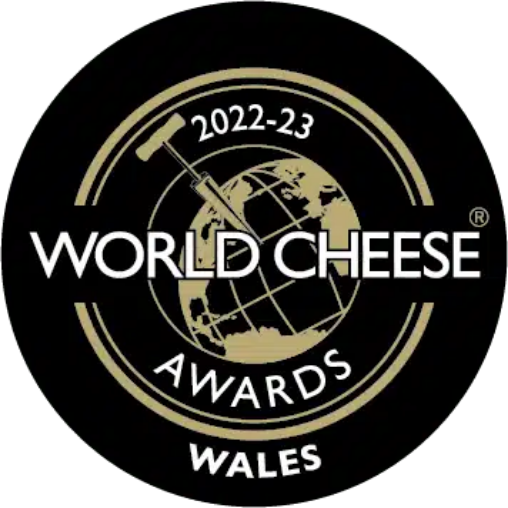 2020 Silver – World Championship Cheese Contest, Soft Ripened Cheese Category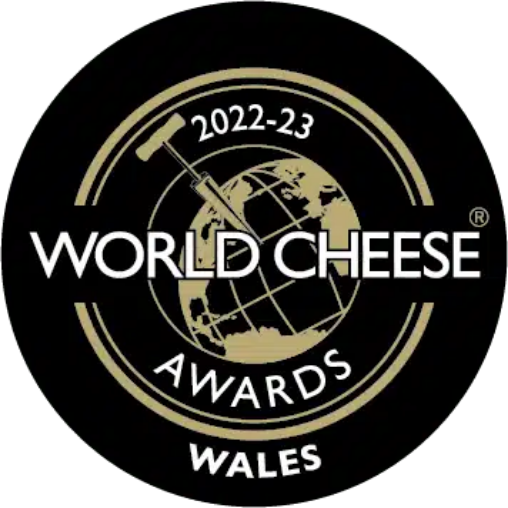 2019 Gold – World Cheese Awards, Soft Ripened Cheese Category

Other products you might like
Picture for Saint Albray 4.4 LBS RW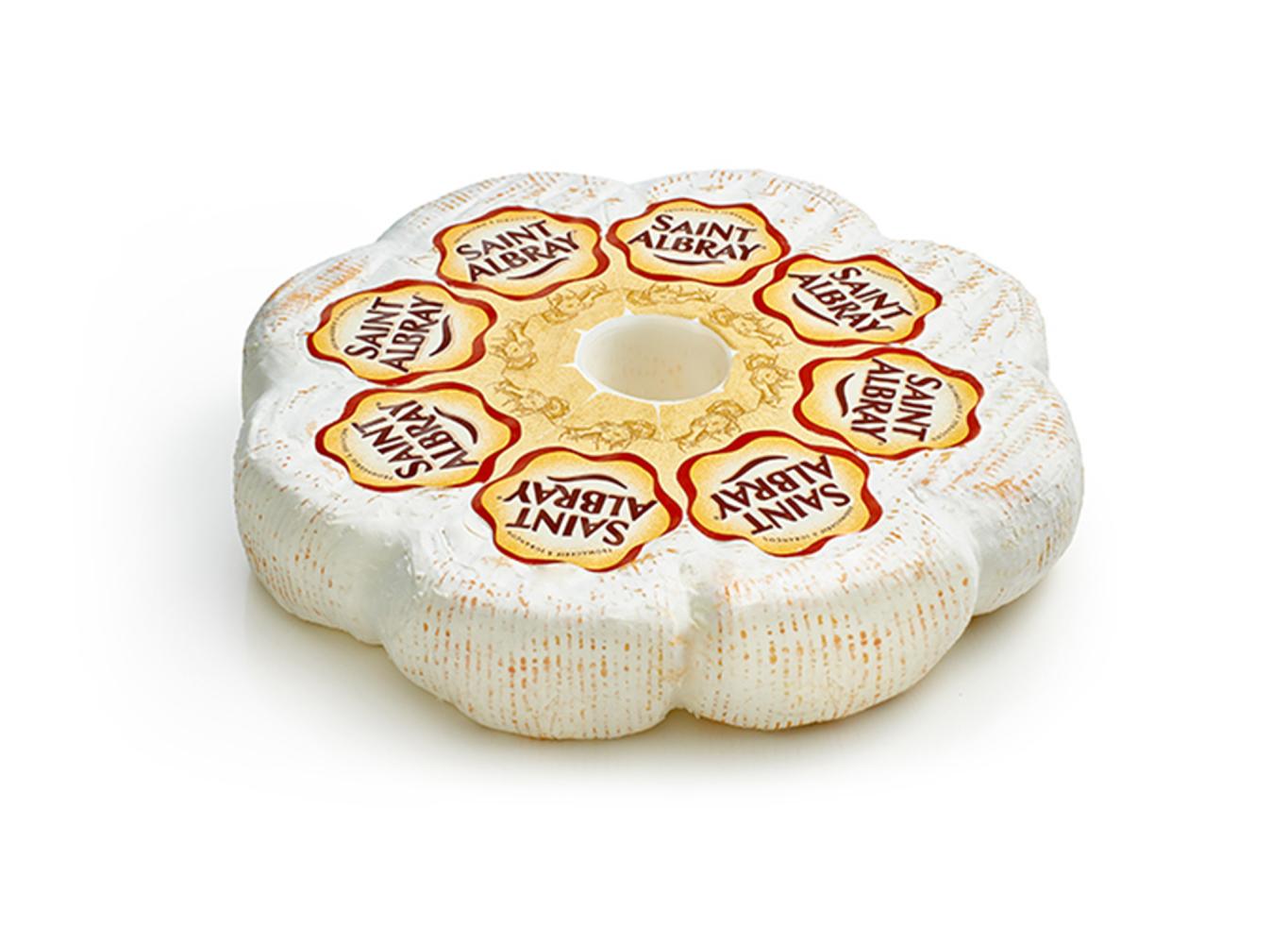 A bold and distinctive cheese. Indulge in its rich, creamy flavor with a hint of hazelnut. Perfect for culinary creations.
Picture for Saint Agur Blue Cheese 5 LBS RW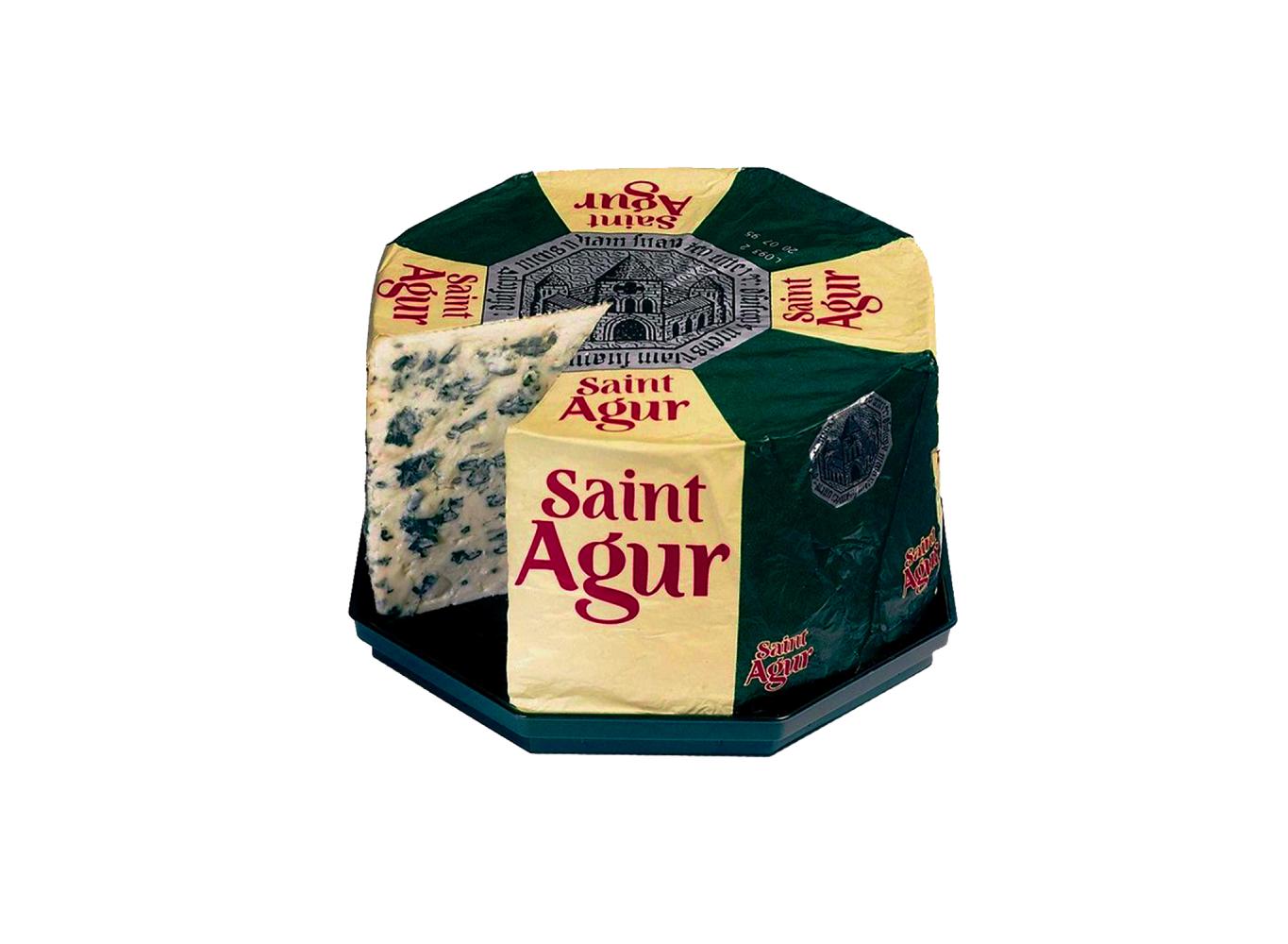 Saint Agur is one of France's most famous blue cheeses. It combines the rich taste of blue veined cheeses with a unique creamy texture that melts in your mouth.
Picture for Chaumes 4.4 LBS RW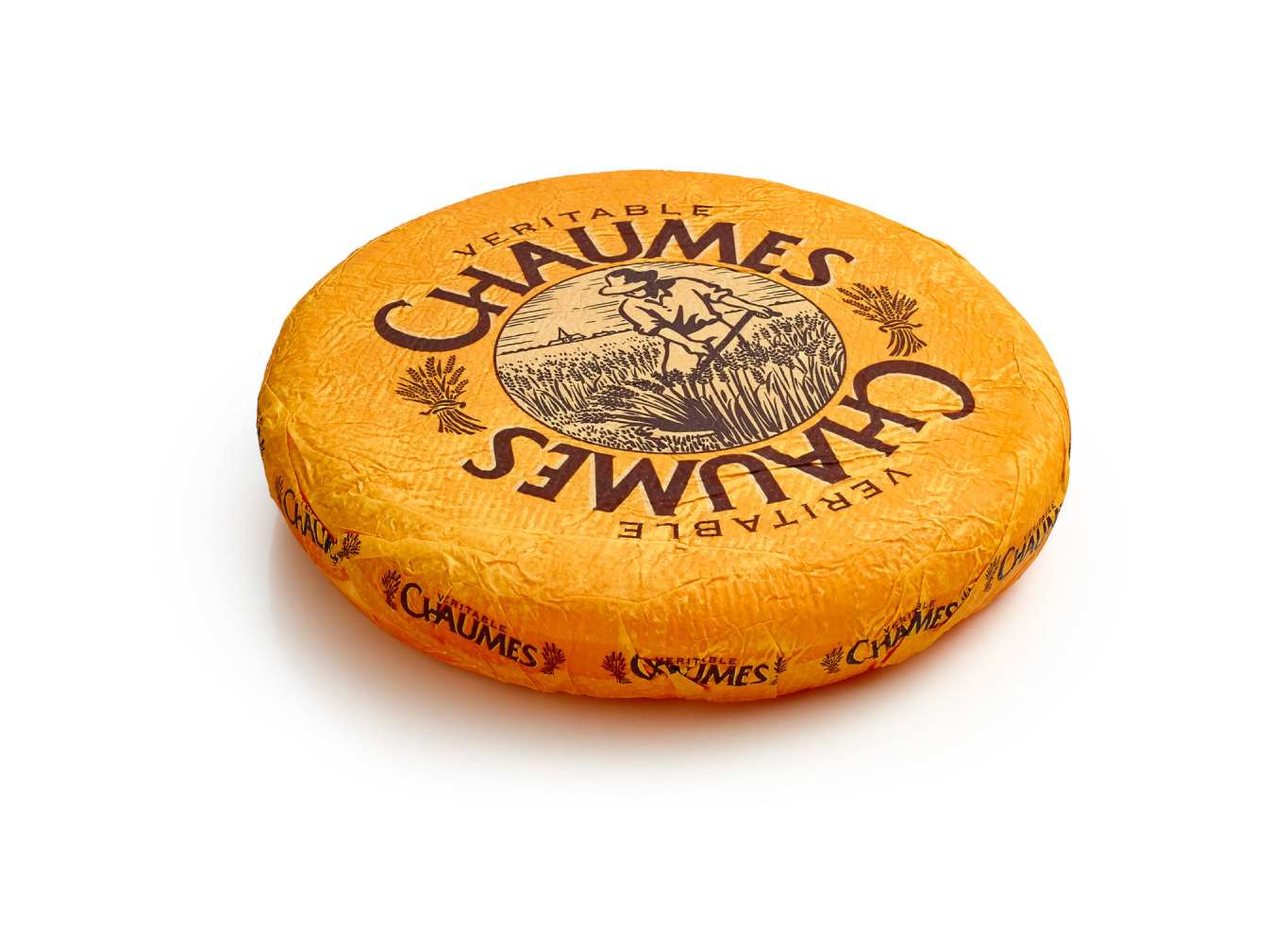 Each taste of Chaumes yields a surprising balance. Semi-soft and playfully bouncy, this cheese is ideal for a warm night on a breezy terrace, with a crisp paired white.